WOW Society members are pleased to be volunteering at the Vaccine Clinic currently located at the Oliver Legion.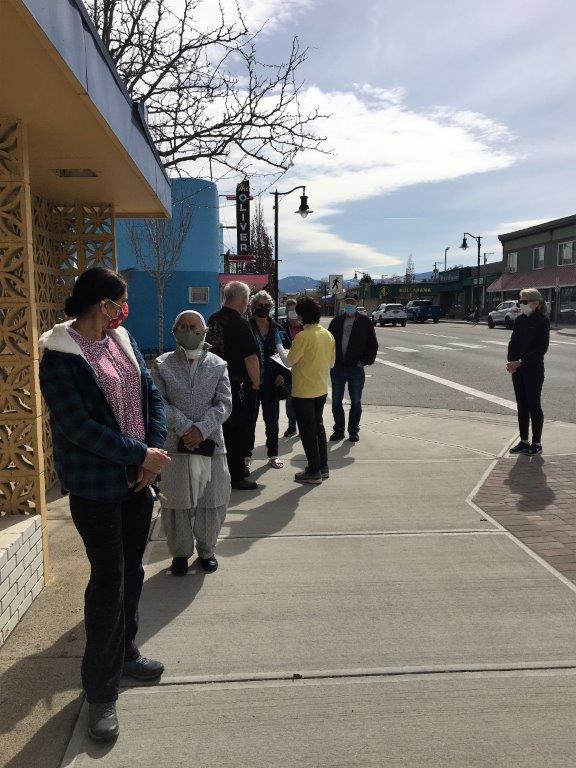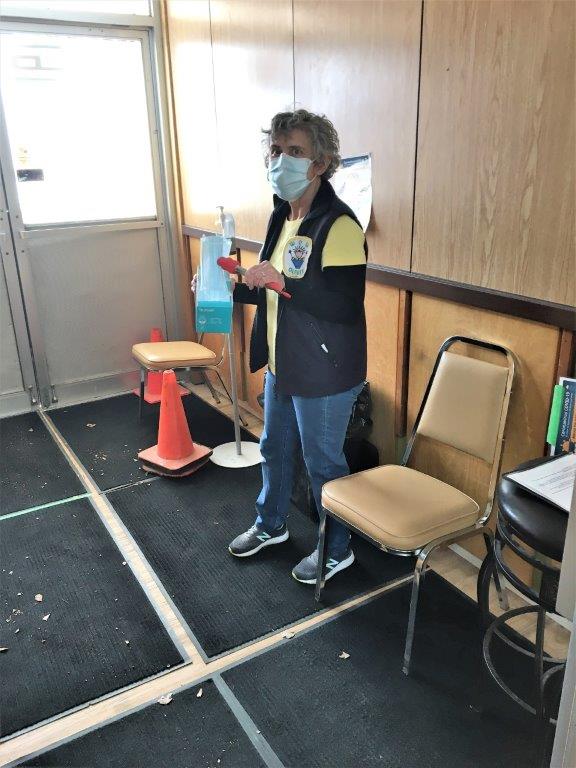 Duties commence with the greeting of the people, making sure that everyone has a mask, sanitize their hands, and are asked all the Covid questions.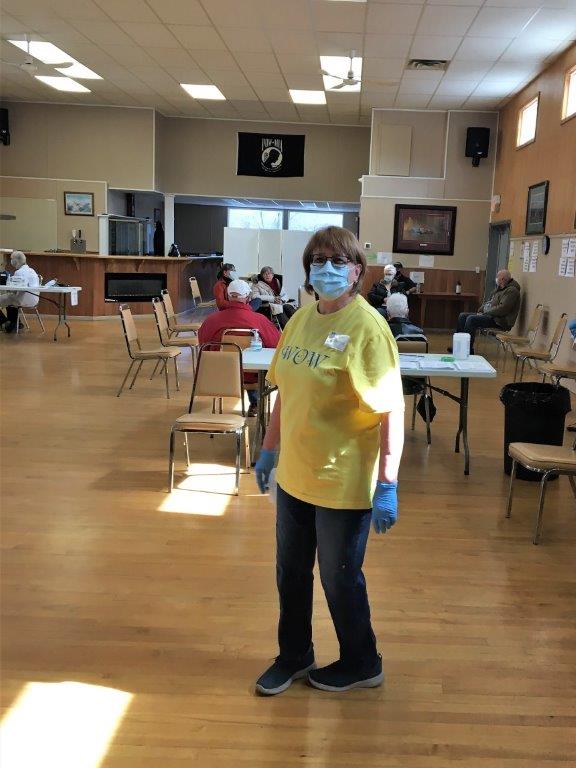 Next is the guidance of the continual traffic flow to the registration table and to which nurse will be available to apply the next vaccine shot.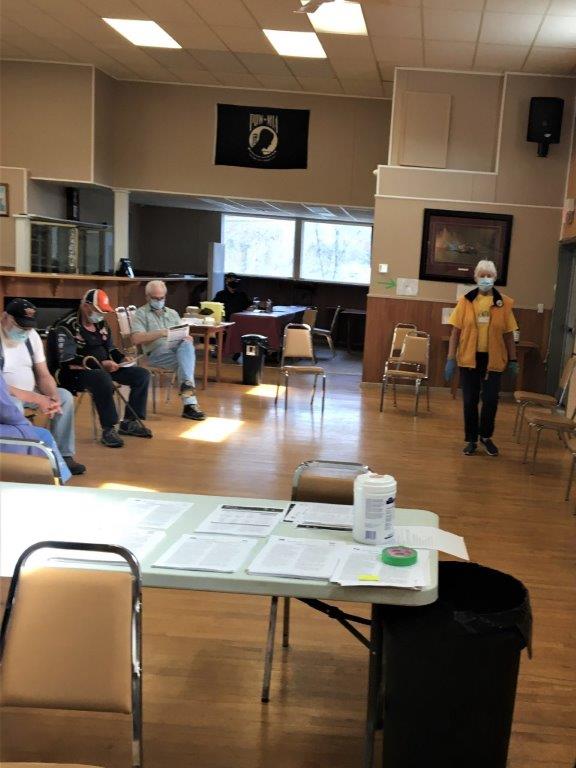 Then the necessary close observation, during the 15 minutes waiting period, to be sure that no one has any reactions or require any assistance in any way.
Wow members were also available to make appointments and assist with rides to the clinic.
It will be great as we all receive our vaccinations and look forward to our second shots and possibly start to return to some form of normalility and socialization.